Turn Your Brushing From A
Painful Nightmare Into A Zen Experience.
Get Rid Of Tooth Sensitivity, Bleeding & Receding Gums Forever!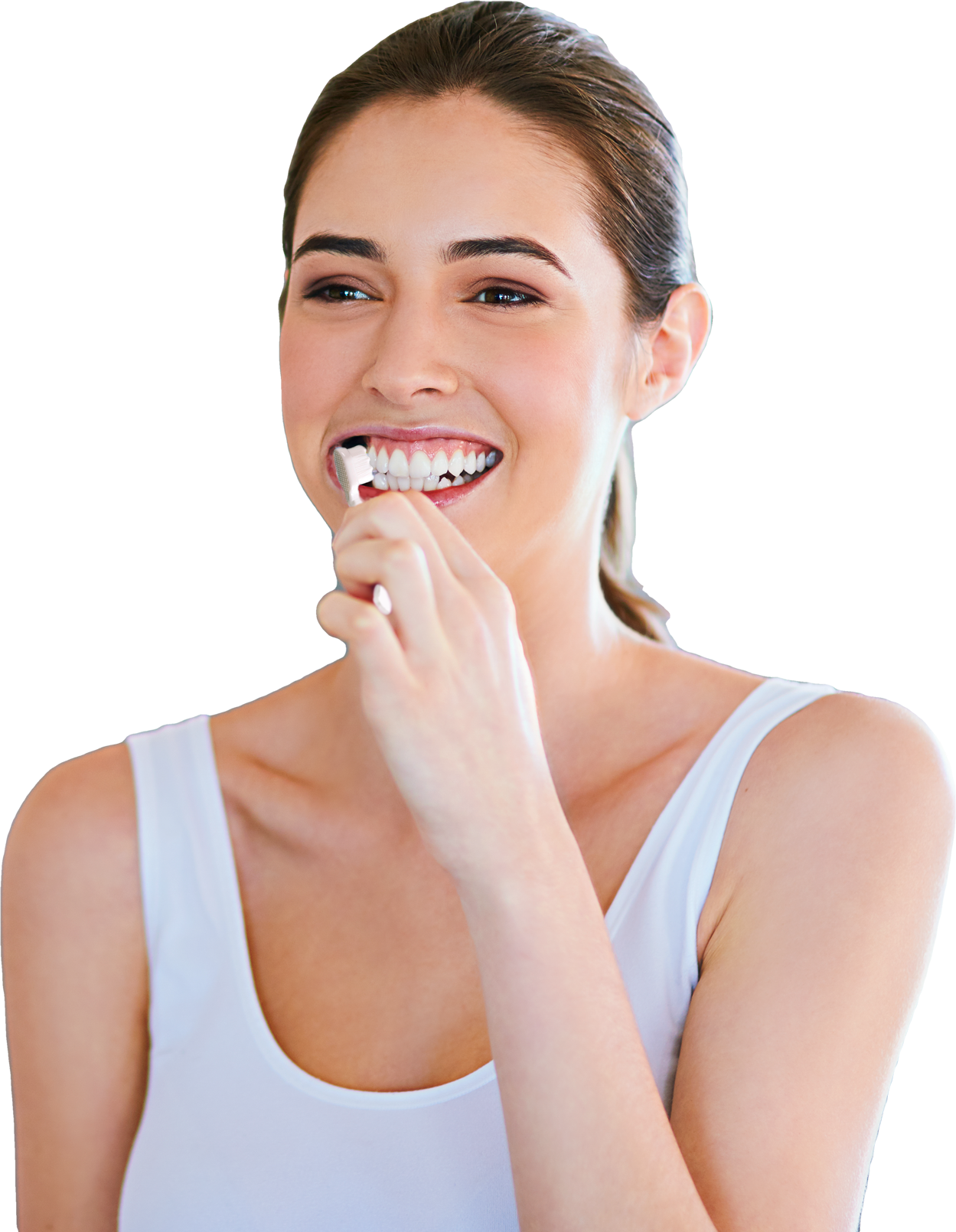 Ergonomically built to reduce pressure while brushing to avoid enamel erosion and ending sensitive teeth.

12000 bristles (80x times more than traditional brushes) that eliminate all the plaque giving you a whiter smile.

80-nanometers thick flossing tips to deeply clean between your teeth and eliminate any food debris and bacteria for a fresher breath.

Cotton-soft bristles perfectly clean the gum line while gently massaging your gums. No more painful brushing or bleeding gums!

Compact head design to access those hard-to-reach areas and between braces to remove hidden build-up.

LIKE A MASSAGE TO YOUR GUMS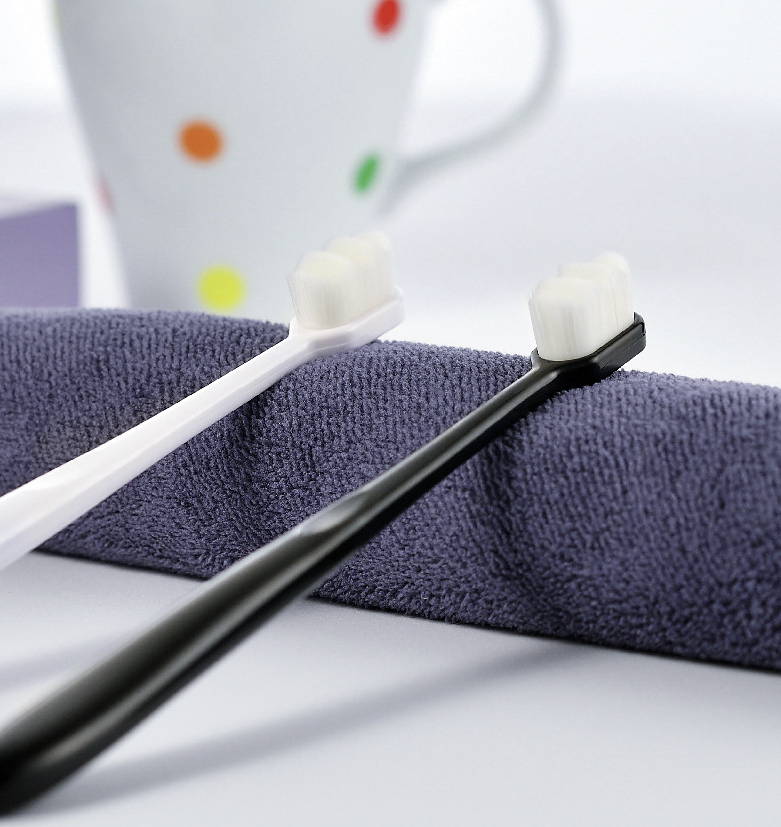 LIKE A MASSAGE TO YOUR GUMS
Bleeding and receding gums don't grow back naturally and expose the sensible parts of the tooth causing sensitivity. This can lead to a terrible cycle of inflammation, painful brushing, incomplete brushing, and more inflammation that increases the risk of decay, infection, and even tooth loss.


The NanoToothBrush's 80μm, ultra-soft bristles are scientifically designed to deeply clean the gum line and interproximal areas between your teeth without irritating or abrasing the gums.

"It's like a pillow on my gums and teeth. No more blood when I brush, and just as clean and shiny. Wish I found these brushes years ago."


- Rebecca

FRAYED BRISTLES ARE MAKING YOU WINCE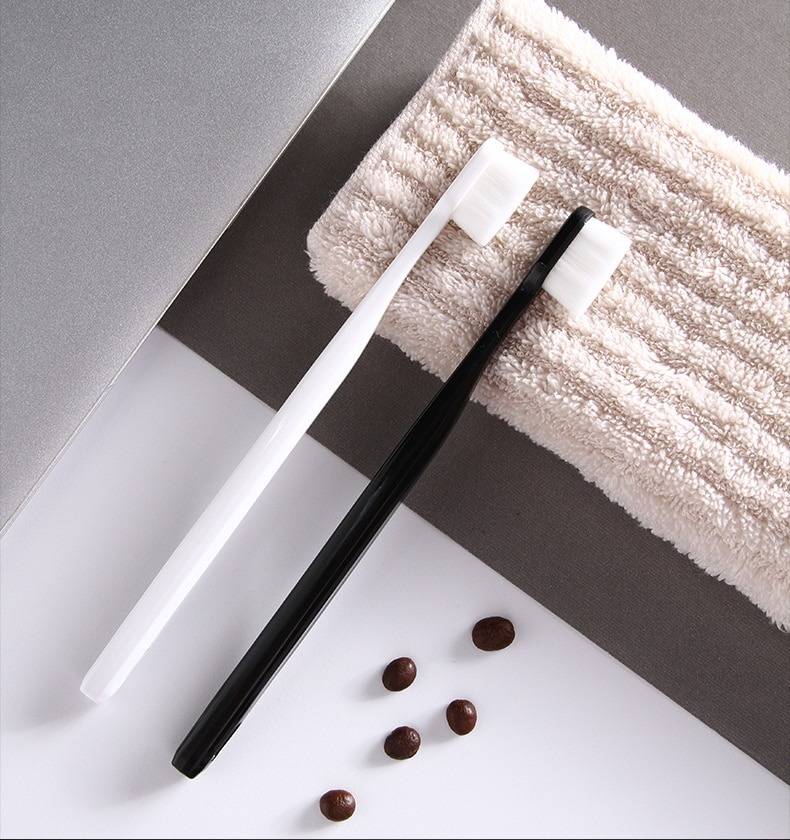 FRAYED BRISTLES ARE MAKING YOU WINCE
If you have sensitive teeth you probably know the feeling that comes with eating cold or hot beverages and foods.
Most toothbrushes are built in a way that makes you apply more pressure while brushing, and on top of that, they usually have very stiff bristles that feel like a sharp broom.
This erodes the enamel and causes receding gums (and none of them grow back naturally), exposing the most sensitive parts of your teeth and turning brushing and everyday actions into painful experiences.
The NanoToothBrush is ergonomically built to apply very gentle pressure on your teeth and gums while the flexible bristles clean everything without the harsh scrubbing, so you can finally eat that ice cream cone or cup of hot chocolate without cringing.
"This brush is AMAZING! To put it simply, it forces me to be softer with my teeth."
- Riley Marie Spinetti

SHINY SMILE AND ARCTIC-FRESH BREATH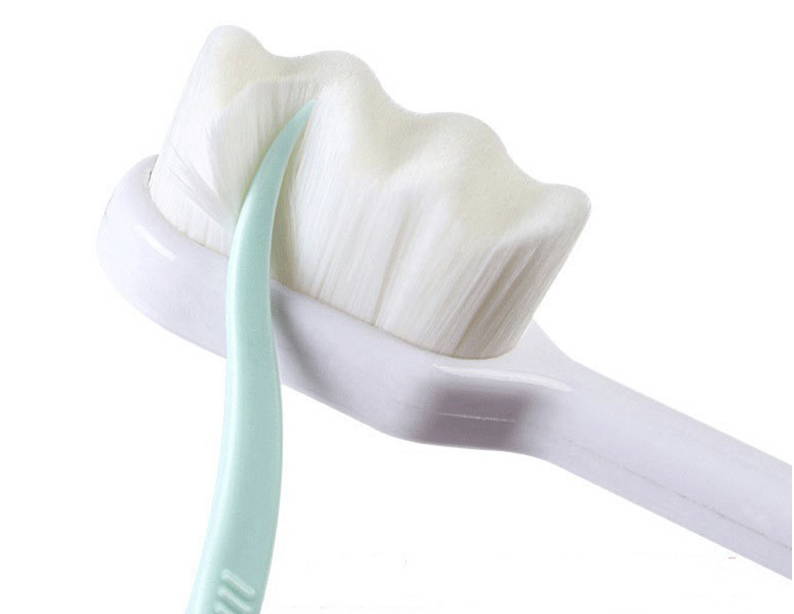 SHINY SMILE AND ARCTIC-FRESH BREATH
Most soft brushes can leave you with the feeling that your teeth are not completely clean after brushing.
Especially in those hard-to-reach areas or if you have braces, food debris and plaque can slowly build up.
This can cause all sorts of problems over the long term like cavities, tartar formation, tooth sensitivity, bleeding, and receding gums.
NanoToothBrush has 12,000 soft bristles (80x times more than regular brushes) with flossing tips that get between your teeth to eliminate any sticky plaque, hidden build-up, food debris, and bacterial growth, leaving your teeth as clean as a visit to your dental hygienist.
Even more, the head has a compact design to reach every corner of your mouth (like behind the rear molars) and giving you cleaner and whiter teeth with fresher breath.
"My teeth have never felt better! I have noticed they are whiter as well. Good for anyone who has sensitive teeth or wants a deep clean without hurting their enamel."
- Jessica

Why Choose NanoToothBrush?
Because your mouth and teeth matter.

You use them to drink that refreshing smoothie during summer, to eat your favorite cheat meal, to smile when you are happy.
NanoToothBrush is your solution to healthier teeth and smile.
Its 12000 cotton-soft bristles and ergonomic handle are designed to provide a dentist-like clean while protecting your enamel and gums from the pain, sensitivity, bleeding, and receding gums.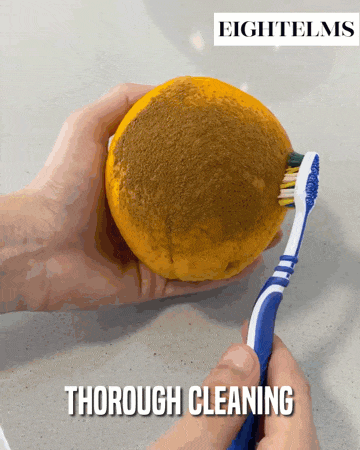 12000 Bristles Provide
Deep Clean.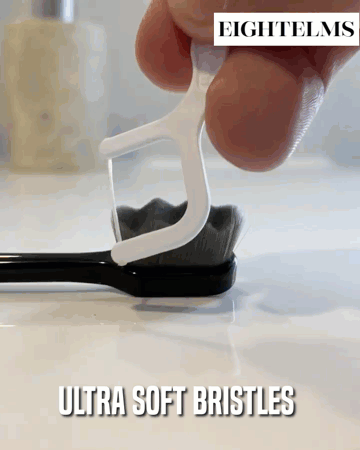 For Painless Brushing And Sensitive Teeth.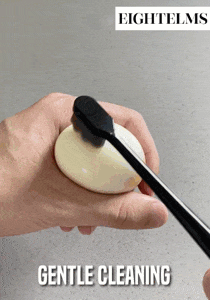 Doesn't Scratch The Gums To End Bleeding.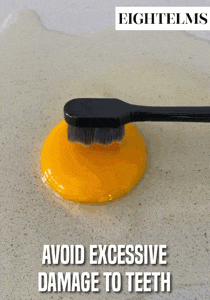 READY TO HAVE HEALTHIER TEETH?
Choose your package and save big on your order

Our Amazing Customer Talk About It All Over The World
This is the best toothbrush I've ever had. After having improper braces for almost 5 years and a mouth surgery my gums were super sore and never seemed to fully heal. With a regular toothbrush my gums bleed every single time I brush my teeth, it tears them and makes simple things like eating and drinking much more painful. This nano toothbrush is the softest I've ever had and for the first time in years my gums didn't bleed while I brushed my teeth. It didn't hurt even a little bit. My teeth even feel cleaner overall using this type of toothbrush than they do while using a regular one. Even if you don't have sensitive gums I highly recommend this toothbrush!!!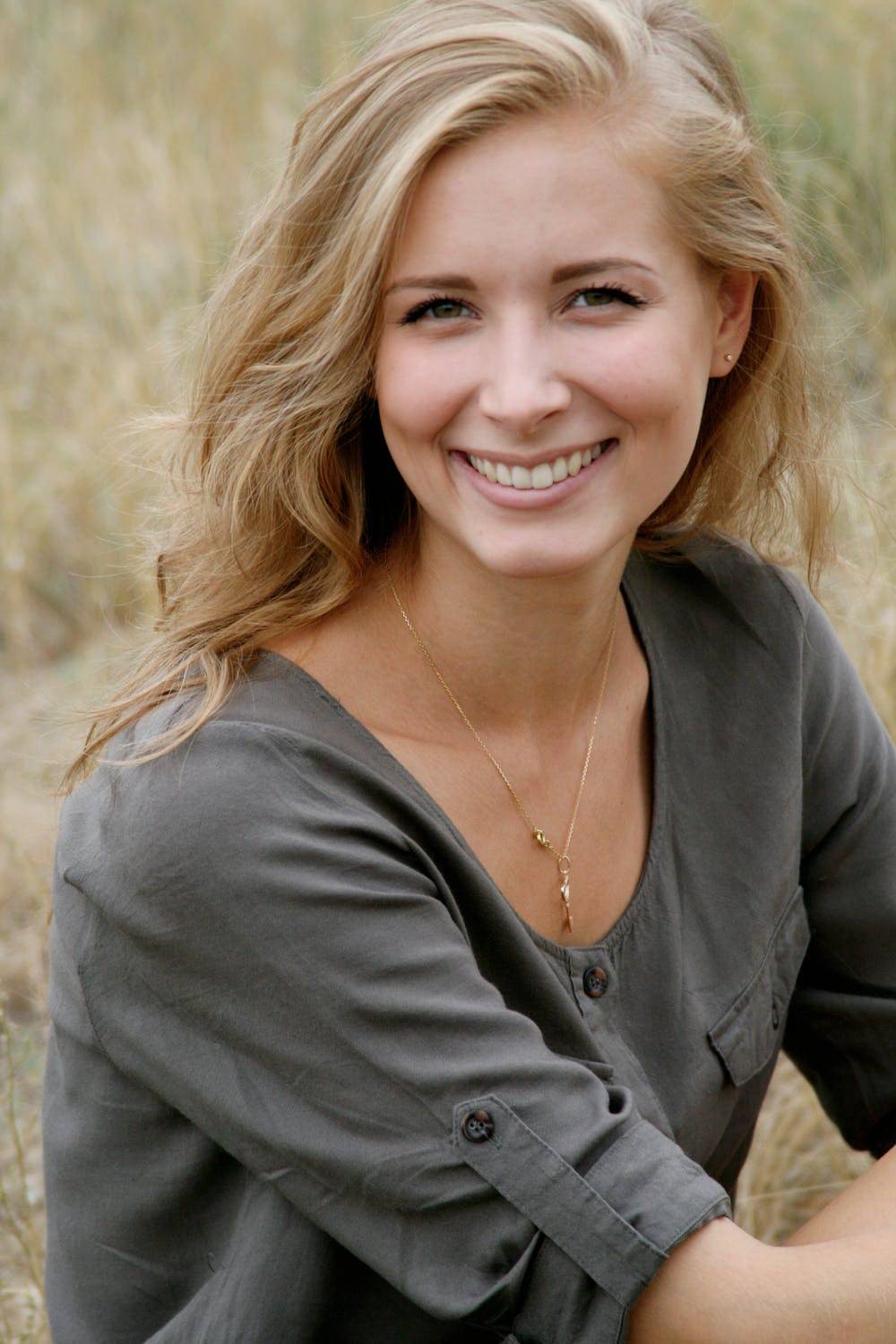 These are really nice, soft toothbrushes. They are easy to handle, and keep my teeth shiny and clean. Most importantly, it gets everything clean near my gumline. I use them with my charcoal toothpaste and they have been working great. I recommend them to anyone!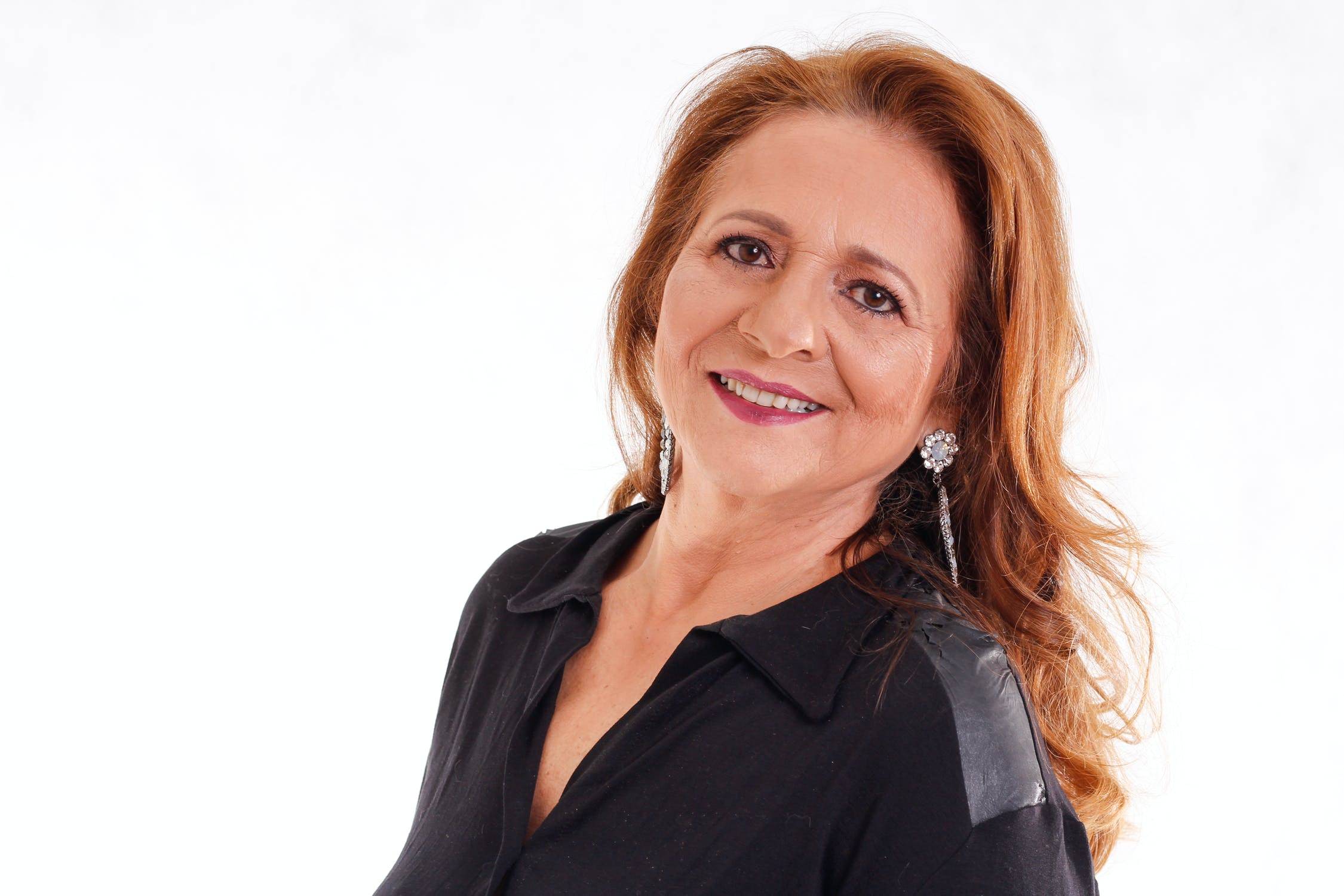 I brush too hard and needed a soft brush that wouldn't continue damaging my gums. These fit the bill so far. The head is smaller than the standard US toothbrushes I'd been using so that is taking some getting used to. Also because of the thickness of the bristles it requires careful brushing to really clean between teeth. However my gums have not had any more pain or receding and right now that's a bigger concern.


Can't find question? Email us at support@eightelms.co
What are the bristles made of?

The bristles are made of PBAT (short for polybutylene adipate terephthalate). It is biodegradable and 100% BPA free.

Can children use NanoToothBrush?

Yes, children should use a toothbrush with soft bristles over hard ones. The 12000 soft bristles provide a thorough clean preventing cavities that won't damage their gums, avoiding wear and tear on sensitive areas as children's teeth continue to develop.

How often should the NanoToothBrush be replaced?

In our efforts to evolve and enhance the common soft toothbrush, we've designed our brush heads with a greater density of bristles to last 2 times longer than the standard soft toothbrush — so you can get a solid 2-3 months use out of them.

Does NanoToothBrush clean teeth as well as a hard toothbrush?

It may seem counterintuitive but our soft toothbrush can get your teeth cleaner than toothbrushes with harder bristles. Studies have shown that soft toothbrushes with tapered-tip bristles do better job cleaning your teeth than medium/hard toothbrushes and they do less damage. For that reason, most dentists recommend choosing a toothbrush with soft bristles over one that is hard, or even medium.You can find here an official study results done by ADA (American Dental Association).

Does this solve the problem of brushing too hard?

Yes of course! This is what NanoToothBrush is designed for. With over 12,000 ultra soft bristles and the handle ergonomically built, it naturally reduces the pressure that you exert while brushing teeth.

How long does shipping takes?

We typically take 1-2 business days to process the orders and shipping takes 7-10 business days to USA. Countries outside the USA takes 12-16 business days.